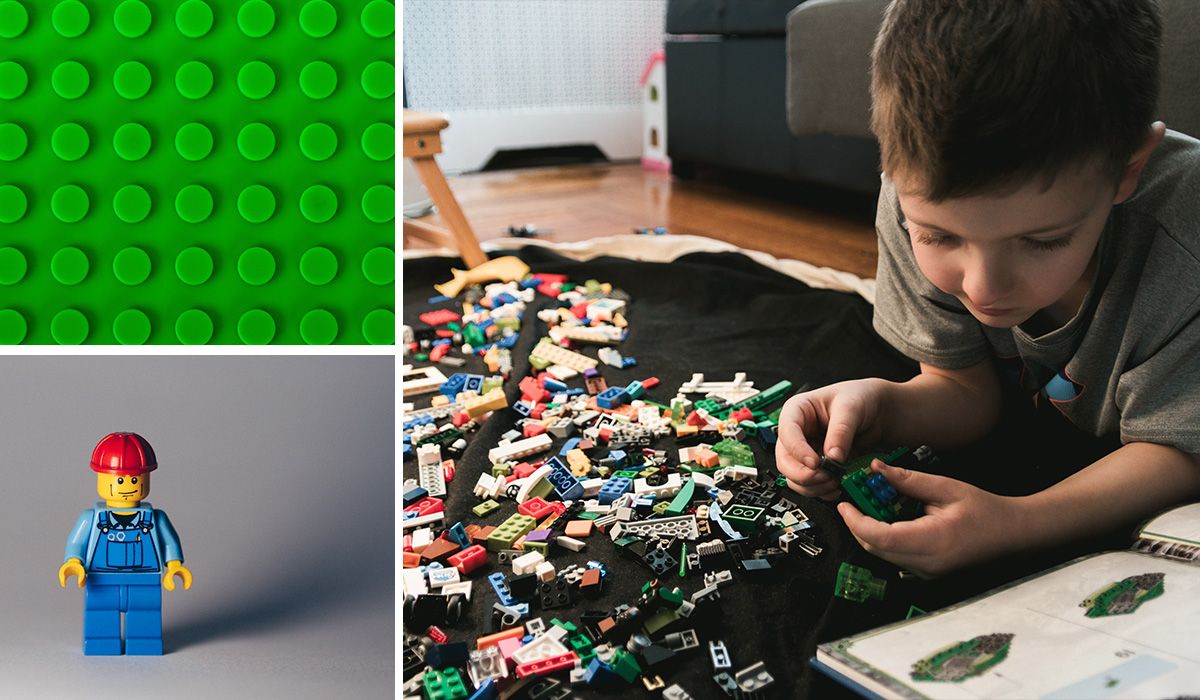 Building Awesome Memories Together!
We are your One Stop LEGO® Shop! Enjoy our selection of individual minifigs, bulk bricks, new sets, retired sets, components and accessories. Visit us in store for even more LEGO fun!
We Are Celebrating!
We are so excited to announce that we have opened a BrickLink store!
We know how much our customers enjoy searching our stores for sets, minifigures, and bulk!
Sometimes though, searching through our bulk tables for that one piece just isn't what you want to do - so with that in mind - we have opened a BrikLink store with some of our most commonly asked for pieces and items!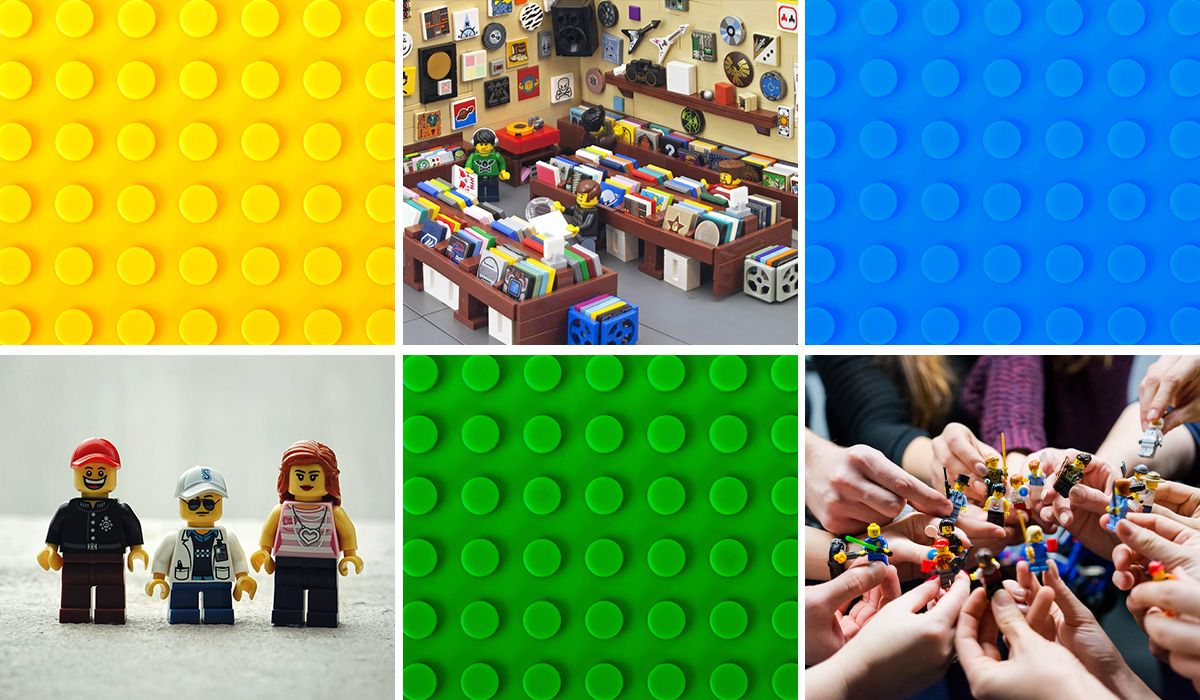 Sell Your Lego!
If you are interested in selling to us - please fill out this form and we will get back to you within 7 days via email to set up an appointment.





Sign Up For Our Newsletter