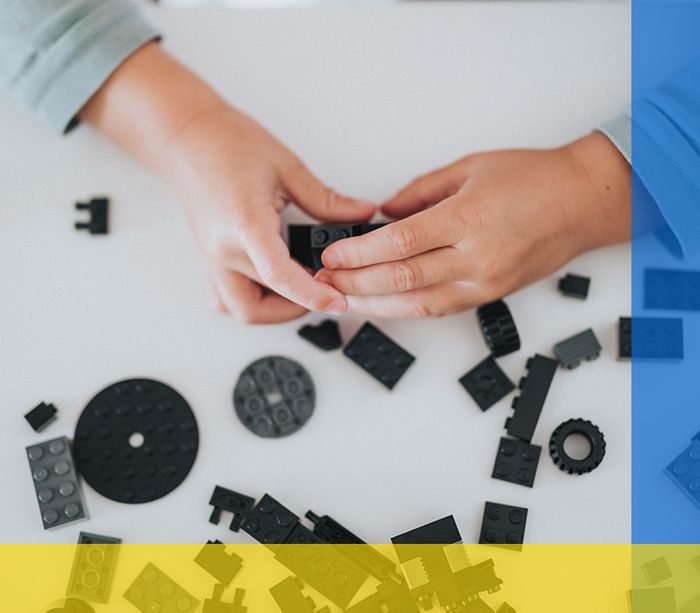 Experience Awesome!
Here at BAMCAL Inc we want to help you Build Awesome Memories! But what does that mean to us? It means that we are constantly working on new and exciting ways for you to Experience Awesome when you visit our stores or run across us when we are out and about in the community.
We have a great little traveling activity and sales trailer we call the BAM Wagon. The BAM Wagon is currently visiting our sister store, The Outpost in Garden City. You may see the BAM Wagon visit our Bricks and Minifig Stores in California during the Fall of 2022.
The BAM Wagon focuses on GAMES, TRAINS and AUTOMOBILES.
You can: 1. Build a minifigure just like in our Bricks and Minifigs Stores. 2. Create and build your own custom car from Mater's Junkyard. 3. Play "a round" of Mario Mini-Golf. 4. Learn more about Lego Creator Sets and Trains and buy and build using our custom Creator Trays or Lego Minifigure Paint Kits. 5. Explore and buy custom Lego products such as Battle Bricks, Brick Arms, Brick Mania Micro tanks, and Block Jets.